September 2018
2019 NATIONAL NEGOTIATIONS OFFICIAL CALL FOR BARGAINING PROPOSALS
With preparations underway for negotiations over the terms of the 2019 National Agreement between the NPMHU and the Postal Service, the National Office has issued its official call for bargaining proposals from all members and Local Unions. To be fully considered prior to the onset of negotiations, proposals must be submitted by January 18, 2019. If you have any proposals that you would like to have considered for the upcoming round of bargaining, now is the time to submit them to the National Office. Every proposal submitted will be fully analyzed by the NPMHU's Field Negotiating Committee and the National Negotiations Team while the Union develops its opening bargaining proposals.
Follow this link to access President Hogrogian's official call for bargaining proposals, blank forms and submission recommendations.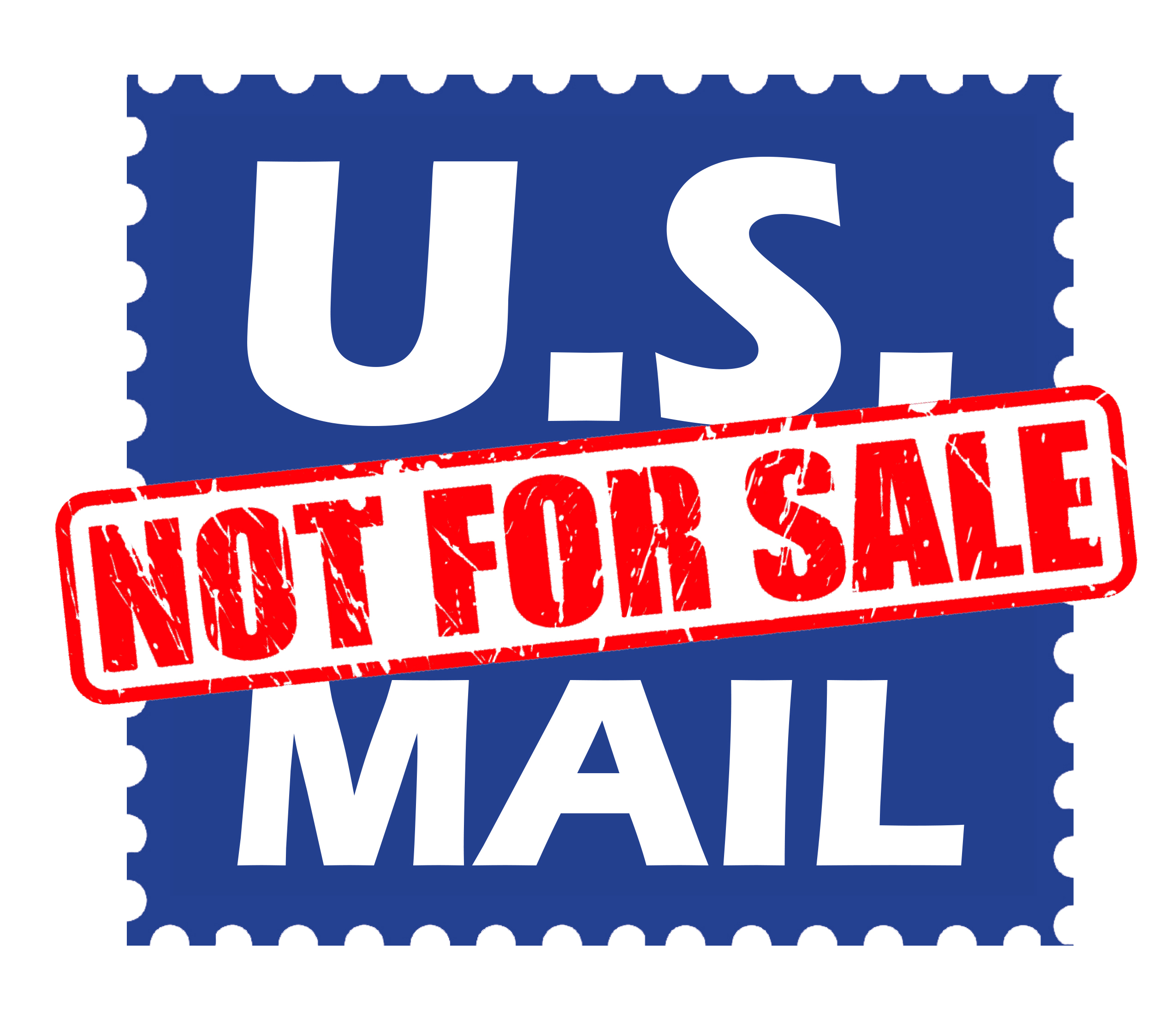 On Columbus Day (Monday, Oct. 8), NALC, the American Postal Workers Union (APWU), the National Rural Letter Carriers' Association and the National Postal Mail Handlers Union (NPMHU) are planning to hold rallies in each congressional district to demonstrate against any effort to privatize the U.S. Postal Service. The "U.S. Mail: Not for Sale" rallies result from increased grassroots interest from communities around the country that oppose privatizing the Postal Service. The NPMHU encourages mail handlers and their friends and families to participate in these rallies. Rally locations are being updated daily and are posted here by congressional district.